Amidst the Army along with the Sashastra Seema Bal (SSB) carrying out massive operations in the forests of Manas National Park against the 'army chief' and Vice-President of the anti-talk faction of the National Democratic Front of Boroland (NDFB-S) and his deputy Batha alias Binod Mushahary alias Batha Mushahary, the 15 Jat Regiment of the Army along with Salbari Police recently conducted a joint operation in Kalbari area under Salbari PS under Baksa district.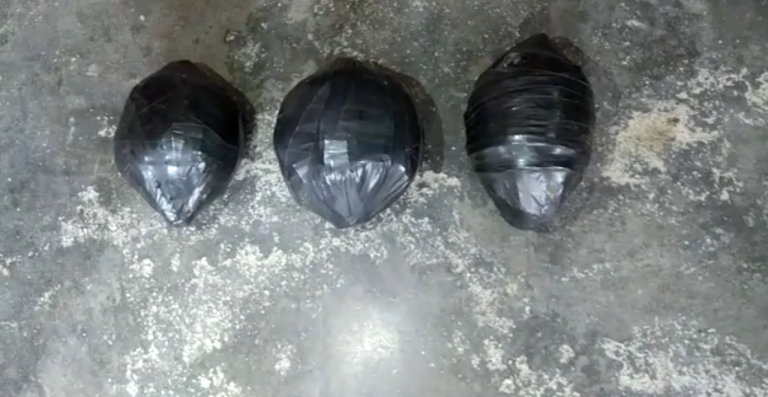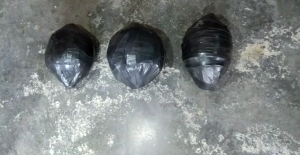 During the operation at Kalbari, the joint team of 15 Jat Regiment and Salbari Police was able to nab four active cadres of the NDFB(S) along with arms and ammunition.
Also read: Army operation against NDFB-S 'army chief' G Bidai intensified
Sources said, the NDFB(S) cadres were nabbed by the joint team as they were walking on the road from the side of the Manas National Park at night taking advantage of the darkness.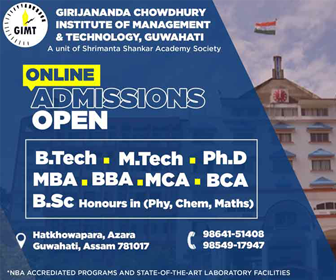 The apprehended NDFB(S) cadres have been identified as 24-year-old Arenga Khampa Boro alias B Borai, 24-year-old Dipak Basumatary, 19-year-old Lohit Goyari and 13-year-old Bikram Brahma.
Also read: Army-SSB launch mega hunt for NDFB(S) leader Batha in Chirang & Ripu Reserve Forests
It may be mention be mentioned that Arenga Khampa Boro is the Commander of a NDFB(S) training camp in Myanmar.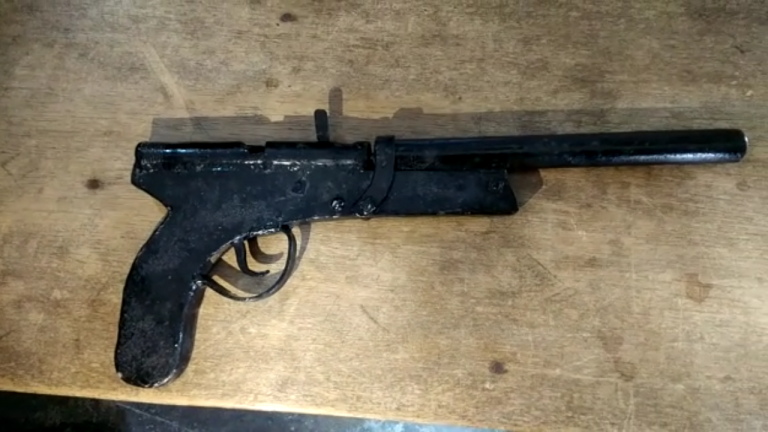 From the possession of the apprehended cadres of the NDFB(S), the Army and police team recovered 7 rounds of bullets, 3 hand grenades, 1 hand-made pistol, an IED weigning 3 km, NDFB(S) pad, 4 batch stars, 1 mobile phone and 6 SIM cards.
The police and Army officials are currently interrogating the apprehended cadres.
It has been suspected that fearing at the operation being launched by the Army in the forests of Manas National Park against G Bidai and Batha, these militant cadres made an attempt to flee from the jungle.