Karalipi, a hand written wall magazine created by Arupjyoti Deka, a lifer of Mangaldai District jail has started a silent literary movement inside the jail. Karalipi, which came out on Independence Day 2015, was created with the guidance and cooperation from Jon Deb Choudhury, the then Jail Superintendent, Munindra Nath Sarma, the Jailor and a few other well-wishers.
The magazine comes out every month without fail since the day the first issue was released two and a half years ago. The first issue which was published with literary contributions from only four inmates, has now increased to 40.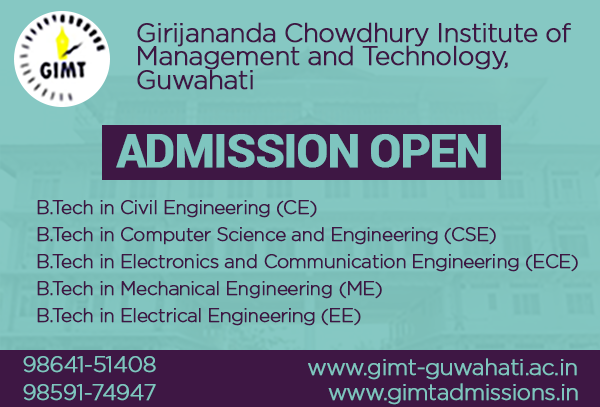 Satram Nath, Ilias Purti, Mrigen Deka, Ekramul Hussain all lifers contribute regularly for different sections of the wall magazine. These include stories, poems, articles, quizess, jokes, collection of quotes.
"In the beginning, there were very few inmates contributed to the magazine. So the spaces had to be filled up with articles from the officials and staff of the jail authority. But now the list of contributing inmates is so long we could not accommodate articles from the jail officials," said editor Arupjyoti  Deka.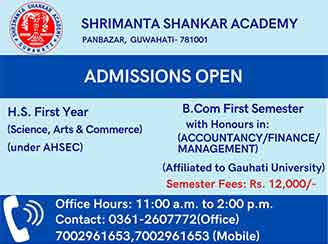 "Every now and then I think of leaving myself out of the process of publishing it as I have to spend five days preparing and writing the magazine. My neck and shoulder aches from sitting hunched over. However, as the time for publishing get close, I get charged from the core of my heart," added Arupjyoti. Satram Nath, Ilias Purti, Mrigen Deka, Ekramul Hussain also echoed similar views.
The Karalipi has earned appreciation from several prominent personalities of the State including internationally acclaimed film director and producer Jahnu Barua. Others who have praised the magazine are veteran litterateur Idris Ali, Dr Rama Bora, retired senior administrative officer Rabendra Das and Deputy Commissioner of Darrang Ashok Kr Barman.
Bhargab Kr Das, senior journalist recently released its third edition. The jail authorities in a bid to give it a permanent shape has taken up the initiative to release it as a printed  magazine on the Independence Day after the end of each year, with voluntary financial contribution by the inmates and well wishers .
"We are able to preserve it in a printed form with financial contribution from well wishers as well as the inmates from their daily wage savings," added Jailor Sarma.