The research scholars of Indian Institute of Technology (IIT) Guwahati took out a protest rally on Thursday in the campus of the institute to support the ongoing agitation demanding hike in fellowship for all research scholars in the country.
The Government of India earlier stated the fellowships for research scholars would be increased periodically (every four years). As per assurance, it was supposed to be increased by April, 2018. But after 8 months of the assurance, the research scholars are yet to get justice.
The researchers across the country continue to protest for the last several months but the Central Government seems to be stringent in giving any positive response.
In an earlier meeting held on November 20 last year with Prof. K. Vijay Raghavan, the principal scientific adviser to the Government of India, a petition was submitted for an prompt revision and timely disbursal of scholarships in all the institutes in the country irrespective of the funding agency, informed IIT-G sources.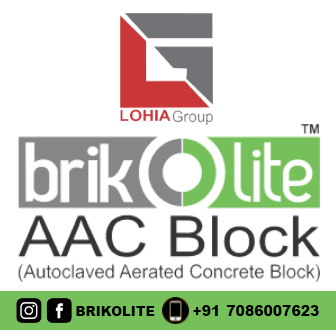 On January 16, 2019, the researchers from all the parts of the nation reached the office premises of the Ministry of Human Resource Development (MHRD) in New Delhi to stage a silent protest for the cause.
But the situation turned violent when the research fellow-mates, protesting silently at MHRD, New Delhi were taken away by the police force.
"None of them was any goon nor were they vandalising any public property. Research is the foundation of growth in a developing country. The involvement of police force in the silent protest on January 16,  2019 is the black day for the entire country," the protesting IIT Guwahati research scholars told 'Northeast Now'.
The agitating research scholars shouted slogans like 'MHRD Hai Hai'.
They added, "It is shocking and shameful act by the Government to stop people who silently protest for their rights."
The major demands of the reach scholars are – research fellowship should be increased by 80 per cent; fellowships should be hiked with a proper revision in every four years and irrespective of the funding agencies, the fellowships should be disbursed to students in time.
Also read: Arunachal: RGU research scholars demand hike in fellowship stipend
The representatives at IIT Guwahati firmly stated that the agitation would continue till the hike in fellowship is confirmed by the Government of India.
"The protest rally and meeting are planned to be organised on daily basis, which will for sure have impact on the normal classes running in an institute of repute. In addition, a nationwide protest is planned in the coming days by closing all laboratories and, boycotting the teaching assistantship duty if the Government does not officially notify for the hike in fellowship," the representatives of agitating research scholars at IIT Guwahati shared.