IIT Guwahati is set to host the Technothlon an international championship organized by the students of the student.
Although the first prize of Technothlon 2018 is not yet revealed, the runners-up of both squads of Technothlon 2018 win a guided trip to ISRO as a prize. The winners of Technothlon 2017 received a guided tour of NASA.
Online registrations for Technothlon 2018 are open.
The Prelims of Technothlon is scheduled for July 15. The winners of the prelims will be invited to the IIT Guwahati campus for the Mains during Techniche from  August 30 to September 2 2018, where they will contest in more challenging rounds, trying to win the championship. There are various prizes for the winning teams from each squad.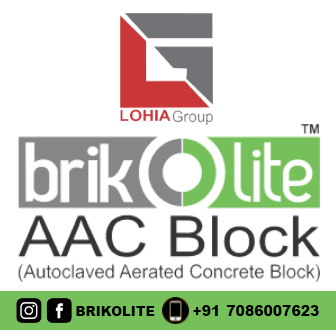 Conducted in 2 phases – Prelims and Mains, Technothlon '17 witnessed a huge participation from over 500 centres all over the nation.
The students are divided into 2 squads: Juniors Squad – comprising of 9th and 10th standard students and Hauts Squad – comprising of 11th and 12th standard students (as on 15th July 2018), who get separate question papers, set by the students of IIT Guwahati.
The paper is totally different from that of any other competitive examination; being based solely on logic, analytical ability, and practical observations and involving no academic syllabus.
The paper is to be attempted jointly by a team of two. The prelims require no initial preparation – just the sheer spontaneity and out-of-the-box thinking capability of the candidates.
The top 50 teams from each squad are invited for the next round – Mains which is held during Techniche at IIT Guwahati.