The Board of Secondary Education, Assam (SEBA) may declare the results of the High School Leaving Certificate (HSLC) and High Madrassa Examinations, 2019 on May 15, 2019.
Although the SEBA has not made any official announcement in this regard, it may be mentioned that the education board of Assam advanced the date of announcement of the results of HSLC and Assam High Madrassa Examinations by a week last year.
In 2017, SEBA had declared the HSLC and Assam High Madrassa Examination results on May 31 while in 2018, the results of the examination were declared on May 25.
As per sources, a high-level meeting was held at SEBA office where it was decided to declare the Class 10 results on May 15, 2019.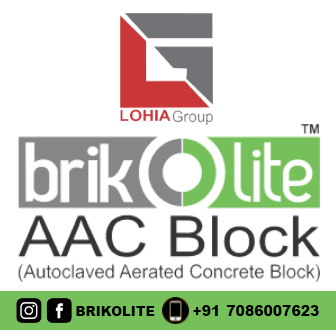 Sources also said the results would be declared at 9 a.m.
According to information, a total of 3,42,702 candidates appeared in the HSLC Examination 2019 and 9,441 candidates appeared in the Assam High Madrassa Examination 2019.
There were a total of 857 examination centres where the candidates appeared in the Class 10 examination conducted by the SEBA under CCTV surveillance.
In 2018, the SEBA had declared its Class 10 results in several websites including sebaonline.org and www.resultsassam.nic.in. The Assam board also made the Class 10 results available through SMS.
The Class 10 examinations, conducted by the SEBA, began on February 14 this year and concluded on March 6, 2019.