In a bid to stop the trade of illicit country-made and as well as foreign liquor, the Hojai Police has launched massive operations these days in Hojai district.
On Monday night, a team of Daboka Police led by Deputy Superintendent of Police Bhanita Nath carried out raids in many liquor shops at Madertuli area in Daboka under Hojai district.
During the operation, the police team seized a huge quantity of both foreign as well as country liquors stored illegally in the shop. They also caught three persons during the raid.
More raids are expected during the next couple of days since the authority wants illicit foreign liquor trade to be dealt with firmly.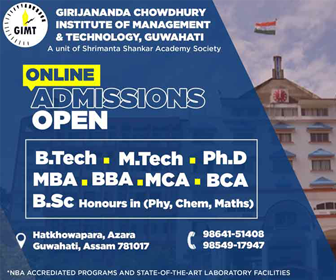 It may be mentioned that acting on a tip-off, a Daboka Police team led by DSP Binita Nath raided various hotels on April 18, 2018 night by the roadside of NH 36 at Jabrakhuwa in Hojai district.
The police team had seized huge quantities of illicit foreign liquor.
The police team had also taken the seized liquor in their possession.