A Harley-Davidson Tour Bus arrived in Guwahati on February 9 morning. The tour bus after reaching the capital took a city wide ride.
An official of the company said, "The Harley-Davidson Tour Bus on February 15 will start a 17 day tour covering parts of Assam which includes places like Nagaon, Hojai, Jorhat, Sibsagar, Bongaigaon, Kokrajhar and many others."
The tour bus is set to return to national capital Delhi, After the completion of the tour.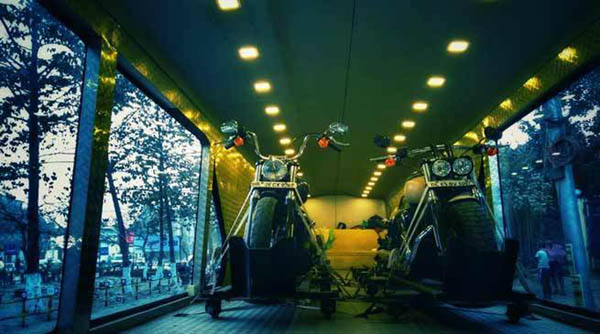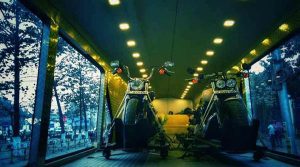 Harley-Davidson or Harley, an American motorcycle manufacturer company, was founded in 1903.
Harley-Davidson manufactures its motorcycles at factories in York, Pennsylvania; Milwaukee, Wisconsin; Kansas City, Missouri; Manaus, Brazil; and Bawal, India, and markets its products worldwide.
Besides motorcycles, buses, the company licenses and markets merchandise under the Harley-Davidson brand, among them apparel, home decor ,ornaments, accessories, toys, and scale figures of its motorcycles, and video games based on its motorcycle line and the community.