One National Democratic Front of Bodoland-Saoraigwra (NDFB-S) cadre was arrested by security forces from Mazbat of Udalguri district on Monday.
Police sources informed that based on specific inputs the Udalguri police and Army in a joint operation apprehended the hardcore cadre identified as Janak Daimary alias D.Janglab (23) from Mazbat police station area in Udalguri on Monday.
Reportedly he is a cadre from the proscribed militant outfit's 42nd batch.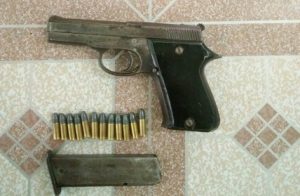 The security forces also recovered one .22 pistol and 12 live rounds of ammunition from his possession.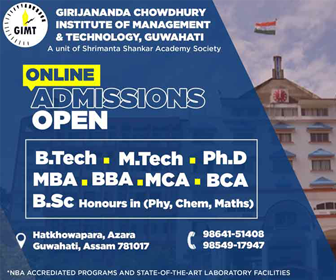 According to senior police official of Udalguri, security forces have been taking stern operations in the four districts of the BTC region against militant outfit organizations and several cadres were caught in recent times.