The National Register of Citizen (NRC) state coordinator Prateek Hajela on Friday made  a power point presentation (PPT) describing the technicalities that was used to digitize the 1951 NRC.
Hajela gave the PPT in New Delhi before the who's who of the administration and judiciary of the Government of India.
According to the sources, Hajela, in his presentation has also described about the process how did the present NRC update took place.
On Saturday, the NRC coordinator would again give a PPT describing the logic behind omission of the five documentations to substantiate citizenship.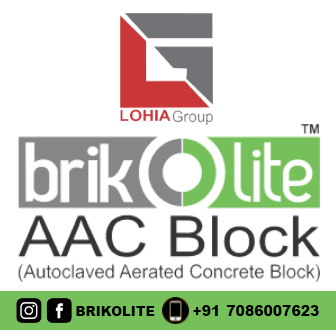 Solicitor General of India Tushar Mehta, senior advocate Kapil Sibbal, Assam Chief Secretary Alok Kumar, legal advisor to Assam Chief Minister Shantanu Bharali, Registrar General of India Sailesh among others, were present in Friday's meeting.
On Tuesday, Hajela reiterated his stand in the Supreme Court that five documents, earlier accepted as proof of citizenship for Assam residents, cannot be used anymore.
The NRC coordinator was directed by the apex court to make a power point presentation to the state of Assam, Union of India and other stakeholders, on his report on the five documents.
The bench of Chief Justice of India Ranjan Gogoi and Justice Rohinton Nariman is hearing the NRC case.
The five documents, Hajela has been demanding to exclude are names in the NRC of 1951, names in electoral rolls up to March 24, 1971, citizenship certificate and refugee registration certificate, certified copies of pre-1971 electoral rolls, particularly, those issued by the state of Tripura and ration cards issued prior to March 24, 1971, which is the cut-off date fixed by the Assam Accord for detection and deportation of illegal migrants from the state.
Hajela's stand to oppose these five documents had created widespread reactions across Assam with several organisations burning effigy of the NRC coordinator.