The Directorate of Museums, Government of Assam is all set to organize the 2nd edition of Guwahati International Guitar Festival 2018.
As per the scheduled programme, the Guwahati International Guitar Festival will be held on December 20, 2018.
The programme, to be organized at the Assam State Museum in Guwahati, will begin at 5 pm.
The audience will be enthralled by guitarists Johannes Moller from Sweden, Thu Le & Lorenzo Bernardi from Italy, and Ricardo J Martins & Fernando Ponte.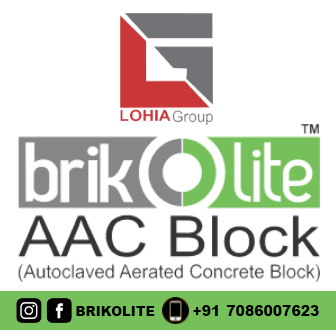 Johannes Moller, the winner of the GFA (Guitar Foundation of America) award in 2010, is a self-taught guitarist and prolific composer. He has earned popularity across global audiences with his lucid artistry.
Originally from Vietnam and currently living in Bahrain, Thu Le – given name Le Thi Thu began learning guitar from her father, Le Hanh, when she was four and at the age of seven, she entered the Hanoi National Conservatory of Music, now called the Vietnam Music Academy, where she studied for 15 years.
Born in Trento in 1994, Bernardi graduated from Conservatorio FA Bonporti in Trento in 2015. Bernardi continued his studies with Emanuele Buono at the Conservatorio L. Canepa in Sassari where he obtained his Master. Bernardi studied at Conservatorio Manuel Castillo of Seville, Spain, under the guidance of internationally renowned guitarist Francisco Bernier.
Ricardo J. Martins, who was born in Faro on February 3, 1984, was always influenced by various musical genres. It was through the Portuguese Guitar that he could truly express his musicality. Ricrado was struck by the music of Carlos Paredes, and his songs and this instrument naturally led him to his musical journey.
Born in Faro (Algarve/Portugal), Ponte started his musical studies in the Conservatório Regional do Algarve "Maria Campina" in 1989. He finished 8th grade in Classical Guitar with the teacher Eudoro Grade. Graduated in music, variant of execution, in the Escola Superior de Música de Lisboa, with Piñero Nagy. He has the master level in Music Teaching by ISEIT – Almada, Instituto Piaget.
Posting a promo, the organisers on the social networking site Facebook stated: "Like last year, some of the masters of guitar and other nylon string instruments from across the world are coming to enthrall us with their music, in this city on the bank of the river Brahmaputra."