The Society for Automotive Fitness & amp; Environment (SAFE), a SIAM initiative in association with Ministry of Road Transport & Highways, Transport Department of Government of Assam, organized its annual convention on Wednesday in Guwahati.
The theme for this year's convention was 'Enforcement, Intelligent Transportation and Training for Safer Roads', which was aimed at addressing the safety hazards that our roads present due to lack of road safety awareness.
The SAFE convention was organized to share the best practices adopted by government and private organizations in areas of vehicular safety, technology innovations, and standards for enhancing road safety.
The convention was attended by prominent guests from the Ministry and delegates from different backgrounds. Naveen Soni, president, Society for Automotive Fitness & amp; Environment (SAFE), welcomed the chief guests, dignitaries and delegates.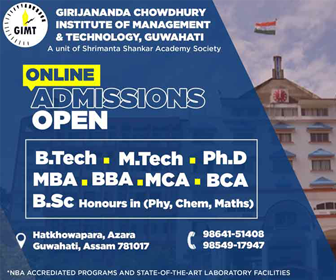 During the inaugural session, guests of honour, Neeti Sarkar, CEO & amp; PD, NATRiP, along with Ashutosh Agnihotri, IAS, Commissioner & amp; Secretary (Transport, Industries & amp; Commerce & Skill, Employment & amp; Entrepreneurship Department), Government of Assam addressed the delegates.
Agnihotri thanked the automobile manufacturers for organizing the Rroad safety conference at Guwahati and requested all corporates to plan for year-long activities across Assam to improve the situation of road safety.
Speaking on the occasion, Parimal Suklabaidya, Minister of Environment, Forest, Fishery and Excise, Government of Assam, said, "In our country, we have vehicles with new and best technology and we are trying to make them safer. We are working in the area of technology for vehicles and for road safety. It is our responsibility to lay emphasis on spreading awareness on road safety as our moral duty. The drivers need to understand the importance of being sensible on roads. The drivers must ensure that their awareness and sensible driving skills can prevent a road fatality. We are working towards initiating better driver training workshops for ensuring we have safer roads."