The Lokpriya Gopinath Bordoloi International (LGBI) Airport in Guwahati will get its second cargo terminal to cater to a rise in cargo movement to and from the Northeast.
Airports Authority of India (AAI) chairman Guruprasad Mohapatra laid the foundation stone for Common User Domestic Cargo Terminal-II (CUDCT) at the airport on Friday afternoon.
The cargo complex includes enhancing the air cargo capacity of the airport to 12,000 MT annually. This cargo terminal is scheduled to be completed by next year.
Recalling that the per capita income of Assam was higher than the national average prior to independence, state's Industries and Commerce Minister Chandra Mohan Patowary underlined the state government's commitment to reopen all the trade routes to bring back economic prosperity to the state.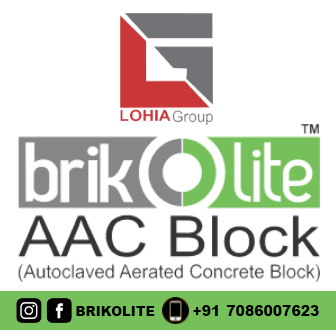 Minister Patowary stated this by while addressing a workshop on 'Air Cargo Development – End to End Logistics Value Chain' held at a city hotel on Friday. The workshop was organized by Airport Authority of India (AAI) in association with the Industries and Commerce Department, Government of Assam.
Senior AAI officials and airline representatives were also present at the ceremony.
Guwahati airport has witnessed a growth in cargo movement at a compound annual growth rate of 18 per cent for the last 10 years.
Inbound cargo at the airport stands at 11,300 MT while the outbound cargo stands at 5,700 MT in 2016-17, reports The Telegraph.
CUDCT-I was commissioned in December 2017, which has state-of-the-art facilities such as dedicated cold storage, valuable storage, modern X-ray machine and an electronic weighing machine, to cater to the emerging potential of perishable cargo, e-commerce and general air cargo.