A love story that blossomed on Facebook went horribly wrong for a young girl who is an employee at the Deputy Commissioner's office in Dhubri.
She was almost ready to get married with his Facebook friend who had been maintaining friendship with her with a fake identity.
Shobha Basfore, a Grade IV employee of Dhubri Deputy Commissioner's office became friend with one Gajendra, who introduced himself earlier as a resident of Burhanpur of Madhya Pradesh. They became friend, around 10 months back on the Facebook.
Their virtual friendship took another turn as the duo was ready to get married on Thursday at the Jogmaya Temple in Dhubri town and the stage for reception was also scheduled to be held at the auditorium of Dhubri Sahitiya Sabha.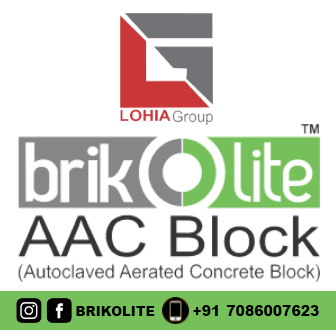 But, in the meantime, the friends of the bride and her official colleagues demanded the groom to reveal his identity which he failed to do so and accordingly, the bride party, smelling danger, informed it to the police and finally the groom and his two other friends identified as Ashok Kumar and Amit Ananda were arrested by police on the basis of a complaint lodged by the bride's mother.
Meanwhile, Dhubri Police has started investigation into the matter with the angle of girl trafficking racket involved in the whole affair.