Newly-appointed Assam's Minister of State for Health & Family Welfare Pijush Hazarika visited the Gauhati Medical College and Hospital (GMCH) on Saturday.
During his visit, Minister Hazarika, who is also the Minister of State (Independent Charge) for Urban Development, told media persons that a new Intensive Care Unit (ICU) will be opened soon in the GMCH.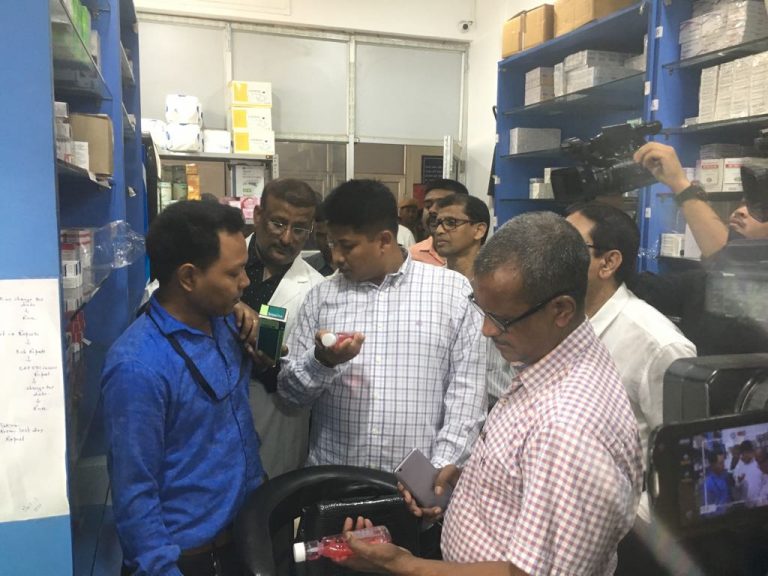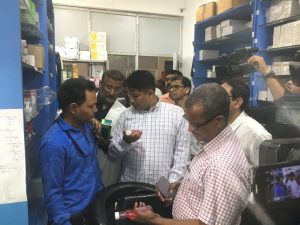 He also informed that the new ICU will have a total of 50 beds. Hazarika further informed the media persons that a new Magnetic Resonance Imaging (MRI) – which a non-invasive medical test that physicians use to diagnose medical conditions – will also be installed in the GMCH, where patients from across the Northeastern States come for treatment.
It may be mentioned that after taking charge as the Minister of State for State for Health and Family Welfare Department, Hazarika recently inspected the ongoing construction work of the Medical College at Diphu in Karbi Anglong district along with State's Health Minister Himanta Biswa Sarma.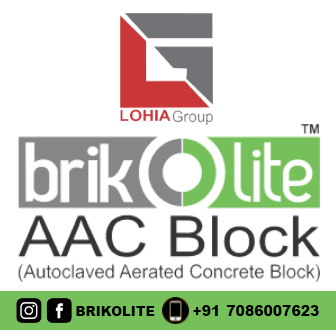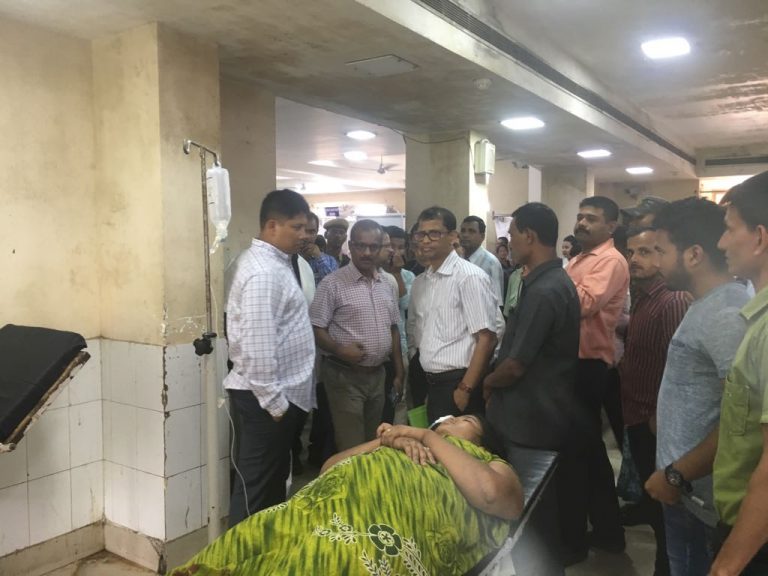 Informing about the inspection of the upcoming medical college at Diphu, Health Minister Sarma had tweeted, "Karbi Anglong is an important & largest district of Assam and the upcoming medical college here will greatly help people. Today (April 29) I along with MoS for Health Pijush Hazarika evaluated progress of construction work for Diphu Medical College. Hope to complete it in stipulated time frame."
MoS for Health & Family Welfare Hazarika also visited the Mahendra Mohan Choudhury Hospital (MMCH) on Thursday and reviewed the cleanliness and other facilities provided to the patients in the government hospital in the city.
During his visit to the GMCH on Saturday, Minister Hazarika was accompanied by the Superintendent of the hospital Dr Ramen Talukdar. On Saturday, the Minister visited a number of departments of GMCH and also interacted with the patients and their attendants.