GIMT Tezpur the first engineering college in NE under Public Private Partnership with Government of Assam has aimed to produce competent and quality engineers who have the skill and confidence to become global pioneers tomorrow.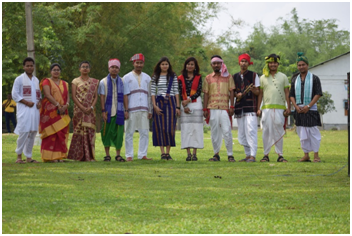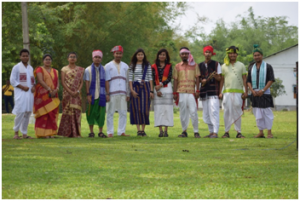 As the Parent society of GIMT Tezpur, Shrimanta Shankar Academy aims to establish a morally sound educational system which not only produces competent professionals but also excellent human beings contributing towards the welfare of the Society.
GIMT Tezpur takes part in different extracurricular activities be it social or sports or others.
# Every year the college celebrates National Science Day, Mathematics Day, Engineers' Day and PI day to encourage students in these fields.
# Ethnic Day is celebrated every year in April, to showcase respect and love towards every culture.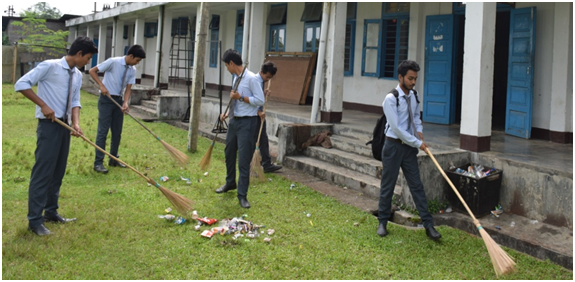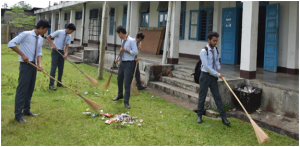 # A Social Welfare club named SAHYOG has been formed at GIMT Tezpur to involve the students in social activities by applying their innovative ideas, energy, determination towards the society.
Some of the social welfare activities done under SAHYOG are:
Adult education, stopping child labour, distribution of study materials to poor students, free medical centre, blood donation camp, distribution of warm clothes, relief work during natural calamities, workshop and seminar for poor students.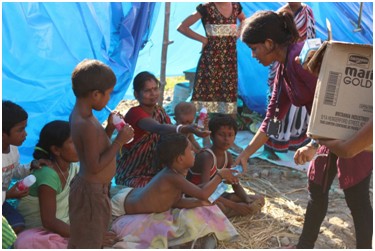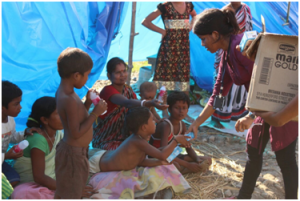 SAHYOG has conducted donation drives and relief camp which includes distribution of food and study materials, sanitary napkin distribution among the school girls to create awareness about menstrual hygiene.
The institution also has various hobby clubs to provide a platform for students to explore their hidden talents. Some of those clubs are Code-Breakers -software coding club, Zoomerszig – the photography club, Eco Club, Sports club and the like.
Every year the Swachhta Pakhwada – an initiative for cleanliness is conducted in the college campus.
GIMT Tezpur also conducted a workshop and an awareness camp in nearby villages on Digital India- a cashless transaction.
A five-day skill development program on computer basics for the villagers was organized free of cost in which 70 villagers participated.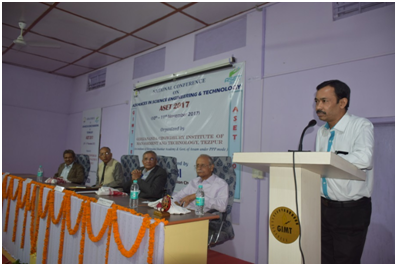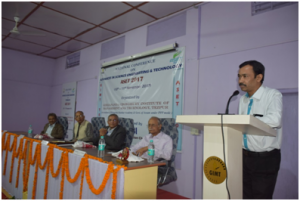 Recently the college also conducted a two day National Conference on Advances in Science, Engineering and Technology (ASET). Several research scholars, students, academicians from different parts of North east including NERIST, Arunachal Pradesh, NIT Nagaland, NIT Silchar, Tezpur University, Kaziranga University, Dibrugarh University, CIT Kokrajhar, Cotton College State University, and Gauhati University particiapted. More than 70 participants were there and more than 60 research papers were presented at the conference.