To solve the problems faced by the common people,  MIRI, MIC, AICTE, i4c and Persistent Systems have come together to organise Smart India Hackathon (SIH) 2019.
The two-day event will be held at Girijananda Chowdhury Institute of Management and Technology (GIMT) here on Saturday and Sunday.
The SIH involves over 1 lakh technical students, more than 3000 technical institutions and 200 plus organizations from across India, said organisers in a statement.
For the first time, SI1-2019 in the series of such events also included problem statements from private sector and non-governmental organisations.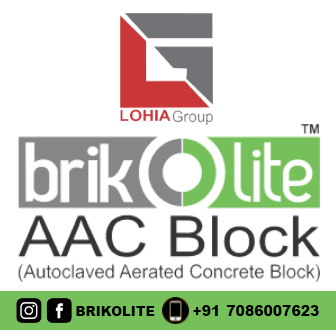 There are 229 problem statements from different organizations which are divided into three categories– complex, complicated and simple with cash prizes of Rs.I, 00,000, Rs.75, 000 and 50,000 respectively
There are 48 nodal centres across the country and Girijananda Chowdhury Institute of Management and Technology (GIMT) is the only nodal center in the entine
Northeast region.
The problems of three ministries– Ministry of Statistics
and Program and Medium Entreprencure (MSME) are being solved at GIMT.
34 teams from various parts of the country are taking part in the Grand finale here at GIMT and the total number of problem statements at this centre is six.
The opening ceremony will start at 7.40 am on Saturday.
Prof AKDas, director, IIIT Manipur will be the chief guest of the event.
There will be video speeches by chairman & MD, persistent systems and co-chair, organising committee, Smart India Hackathon Dr Anand Deshpande, chairman, AICTE
Prof Anil Sahasrabudhe, secretary, MHRD Sh R Subrahmanyam and HRD minister Prakash Javadekar.
The valedictory ceremony of the two days event will start at 8.30 pm on Sunday.
Rajiv Kumar Bora, additional chief secretary, department of
Transformation & development will grace the event as chief guest.