In view of the second wave of Covid19 pandemic, Gauhati University postponed all UG and PG examinations of the university and in its affiliated colleges for the time-being.
Taking into consideration the network issues in online mode of examination, the University has decided to hold the examinations in the offline mode with 20 days prior notification after the Covid19 situation reverts to normalcy.
The decision was taken during a meeting in the P.D. Seminar Hall of the University under the chairmanship of Gauhati University Vice Chancellor Prof. Pratap Jyoti Handique.
The meeting was attended by presidents and general secretaries of Gauhati University Teachers' Association, Assam College Principals' Council, Assam College Teachers' Association and all the heads of the teaching departments of Gauhati University.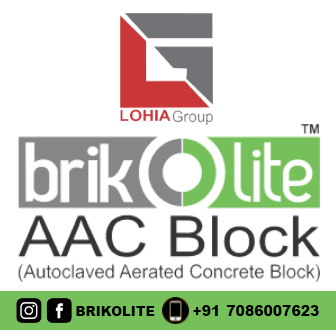 The Registrar, Secretary of University Classes and Controller of Examinations and Executive Council members amongst the principals were also present at the meeting.
Taking into consideration the health, safety and security of the students with particular focus as to how to avoid loss of academic session, the meeting decided that all classes of all semesters will commence from the first week of May in the offline and online modes as per feasibility depending on local situations in different places/ institutions.
The meeting also discussed about the current situation and decided that if it persists, the decisions will be reviewed as per requirement.
In a notification on April 26, 2021, issued by the Registrar of Gauhati University, the University was declared closed with effect from April 27 to May 11, 2021 in view of an order by the Kamrup Metro district administration.
"All examinations in Gauhati University and its affiliated colles/institutes are also hereby postponed with immediate effect," the earlier notification said.