GAIL (India) Limited on Thursday announced award of contract for the purchase of 616 km of line pipe worth Rs 1,100 Cr for the Barauni-Guwahati pipeline putting on fast track project execution of the crucial 729 km feeder line linking North East India with the Pradhan Mantri Urja Ganga pipeline network.
The award of the contract will ensure commencement of spurline laying activities of the Barauni – Guwahati pipeline from December 2018. The under construction pipeline will connect the upcoming 'Indradhanush' gas grid network to the national gas network.
GAIL CMD B C Tripathi said the award of the tenders supports 'Make in India' efforts of steel pipe manufacturers and suppliers in the country and marks completion of mainline ordering for the entire 729 km section.
The 'Indradhanush' gas grid network, being developed by GAIL along with JV partners IOCL, OIL, NRL and ONGC will provide uninterrupted supply of natural gas across all the northeastern states.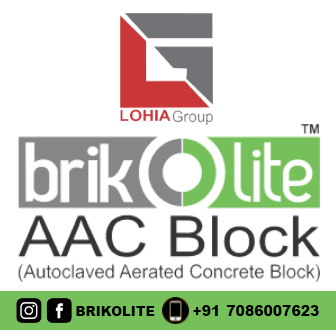 The Pradhan Mantri Urja Ganga project endeavours to connect East and North East states of India with the existing gas pipeline grid to ensure access of clean energy solutions for household, transport, industrial and commercial applications in the energy deprived region.
Work across India's single largest pipeline spanning 3,400 km under Jagadishpur-Haldia-Bokaro-Dhamra project is in full swing and progressing as per schedule.
Physical progress under phase-1 of the flagship project is 92% complete and it is expected to be completed within next two months, whereas the balance phases including the additional section under Barauni-Guwahati spurline are lined up for sequential completion by December 2021.
Tripathi said "GAIL is concurrently executing over 5,500 Kms of gas transmission network at an estimated outlay of Rs 25,000 Cr. Hon'ble Prime Minister laid the foundation of the Urja Ganga project and GAIL is committed to complete the pipeline within scheduled time and cost."