With the objective of creating awareness about human trafficking among the masses, the NEDAN Foundation on Sunday launched a Caravan campaign on 'Missing children linked to child trafficking'.
The four-day Caravan campaign, which started from the Kokrajhar District Sports Association (KDSA) field on Sunday, was flagged off by Kokrajhar Deputy Commissioner Niranjan Baruah.
The flagging off ceremony was attended among others by youth groups from western Assam, students from various schools, colleges, families and social activists.
The Caravan campaign led by NEDAN Foundation, a Kokrajhar-based NGO and supported by youth groups from western Assam, students from various educational institutes and social activists, will cover remote areas of the four BTAD districts – Kokrajhar, Chirang, Baksa and Udalguri.
The culmination ceremony will be held in the District Court playground of Udalguri on February 7.
In his speech, Digambar Narzary, the chairperson of NEDAN Foundation, pointed out that a recent study by the United Nations Office on Drugs and Crime had highlighted Assam as the second highest trafficking zone in India.
He also said "Kokrajhar, Baksa, Udalguri and Chirang as well as Sonitpur, Dhemaji, Lakhimpur and Kamrup are the most vulnerable districts for trafficking."
"Considering the ranges of exploitation of children and missing children linked to trafficking, it is our effort to involve every section of the society as a stakeholder in the Caravan," he said.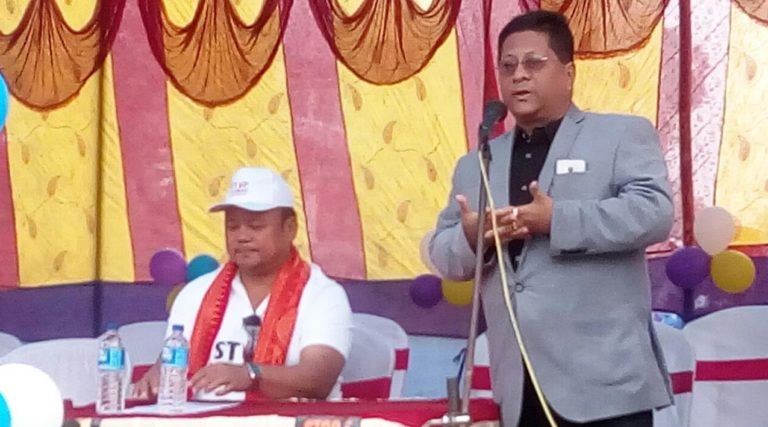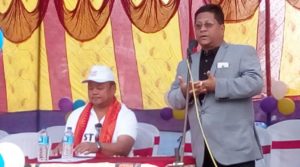 Stating that countless children go missing every year, Narzary added, "The cases of missing children represent a accumulation of a number of problems, including abductions/kidnappings by family members, abductions/kidnappings carried out by non-family members or strangers, children who run away on their own or are forced to run away due to compelling circumstances in their families."
He also said that among the missing children there are children who face unfriendly and hostile environment and are asked to leave home or who are abandoned and children who are trafficked or smuggled or exploited for various purposes and children who are lost or injured.
Narzary further added, "Most of the children who go missing are trafficked and further abused, physically or sexually, and their cases are not even brought to the knowledge of the police."
"Many of these children come from indigent families who either do not have access to authorities or whose complaints are not treated with due diligence," he said.
The recently published report of the Assam State Commission for Protection of Child Rights revealed that since 2012 to October, 2014, a total of 4754 children have remained still untraced in the State.
Kokrajhar DC Niranjan Baruah stressed the need of collective effort from all quarters to combat the menace of human trafficking.