Bihubor police on Thursday night seized four coal-laden trucks from Nazria. The police seized the over-loaded trucks for illegally transporting the coals from Naginimora in Nagaland.
Police official said coal smugglers without valid documents regularly supply coals from Naginimora to different places of the country via Nazira in Sivasagar district evading tax.
According to police the smugglers first stock the coals at different illegal coal depots in Nazira and subsequently send it to different places of the country.
The sized trucks bearing registration number AS 18A 0943, AS 01 BC 5445, AS 09 C 5614 and AS 01 AC 6247 transported coal beyond permissible limit with false documents, police said.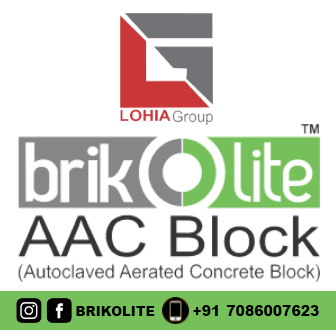 Police seized the truck as per instruction from the Sivasagar Deputy Commissioner.
The seized trucks have been sent to District Transport Office (DTO) in Sivasagar.