Former DFO Mahat Talukdar, who was arrested by the Vigilance and Anti-corruption wing of the Assam police on graft charges in 2016, was on Thursday sentenced imprisonment for five years in connection with the case by a court here.
The Special Judge Court convicted Talukdar and sentenced to five-year rigorous imprisonment in connection with the case.
Talukdar was caught while accepting a bribe of Rs 30,000 from three businessmen in his office on June 14, in 2016 while he was posted as DFO of Dhemaji forest division.
Talukdar was posted as the DFO at Dhemaji in eastern Assam for over two years. He was arrested under Sections 7, 13(1) and 13(2) of the Prevention of Corruption Act.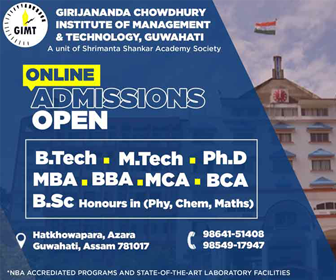 The anti-corruption sleuths also recovered about Rs 2 crore in cash and parts of wild animals, including tiger and deer skins, from his two residences.
The Assam government had subsequently suspended Talukdar with immediate effect and ordered a probe against him.
Sources said Talukdar broke down in the court after hearing the verdict.