Former Assam Chief Minister Prafulla Kumar Mahanta was admitted to a private hospital in Guwahati on Saturday after he complained of restlessness.
The 68-year-old two-time chief minister was admitted to the intensive care unit of the downtown hospital on Friday and his condition was 'stable'.
Mahanta has been in and out of the hospital over the past few months due to several health issues.
He was admitted to Downtown Hospital earlier as well was also admitted to All India Institute of Medical Sciences (AIIMS) in New Delhi.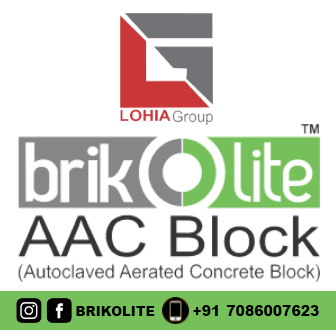 The former chief minister was discharged from AIIIMS around 15 days after being admitted to the hospital.
The senior AGP leader, who was an MLA continuously since 1985, did not contest the last Assam Assembly election after the party denied ticket to him.