Digital Cinematics (DC), a five-day filmmaking workshop was conducted in Guwahati recently by Mumbai based filmmaker Indranil Kashyap.
DC is a mobile filmmaking workshop initiated by Indranil – a direction alumnus from FTII, Pune. He was also a faculty of Direction at Whistling Woods International, Mumbai.
The five-day filmmaking workshop was organised at Image Animation on GS Road here from November 12 to 16.
Indranil has a plan to conduct one such workshop in each district in Assam.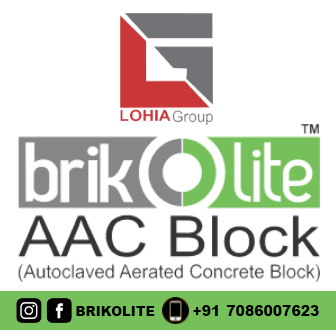 "The primary intention of DC is to demystify the craft of cinema and empower the participants to construct their own films," he said.
Films analysis sessions included films like Pickpocket by Bresson, The Killing by Stanley Kubrick, Human Flow by Ai Weiwei, early films by Lumiere Brothers and The General by Buster Keaton along with a number of award winning short films and short documentaries.
Indranil said it is important to sensitize the youth with the history, evolution and current existence of cinema. They can then find new ways to use the language to share their experiences, understanding and unrest.
Kaushik Konwar, who organised the workshop is a producer based in Guwahati and a trained animation artist.
In his formative years Kaushik has worked as an editor, assistant director and an animator. Kaushik believes that such kind of workshops are important for young people to get out of the dreamy image of cinema.
They must be aware of the time, money, care and discipline that go behind making a film before they step into the filmmaking world.
10 young people from the age group of 17 to 27 attended the workshop. "I had an excellent time working with the bunch of supercharged minds. Everyone surprised me with their depth of knowledge and understanding in some or the other aspect of life, cinema or art," Indranil said.
"Cinema is the new language of sharing and the only way to empower people from various margins of society," he said.
Earlier in July Indranil conducted a similar workshop at Vivekananda Kendra Vidyalaya in upper Assam's Dibrugarh.