In a bid to encourage mutual trust and better understanding between India and Bhutan, the two nations hosted a day-long Indo-Bhutan Friendship Childrens' Freelance Painting Workshop. This was the first of its kind workshop by the two countries.
https://youtu.be/miN1WCc4vzk
The workshop was held at Jomot Sangha in Samdrup Jongkhar district, in eastern province of Bhutan on Saturday. The workshop was inaugurated by Journalist Ram Upadhaya.
The event was organized by Arunodoi Kala Academy, Tangla of Udalguri in collaboration with Royal Government of Bhutan. There were around 40 participants from both the nations. The children were guided by instructor Himangshu Bora.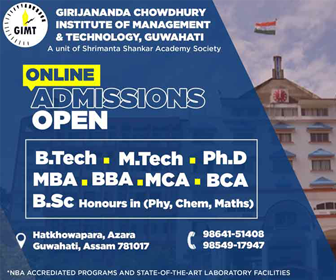 Town Mayor of Jomot Sangha, Tashi Wangdi held an interaction programme with the guardians. This was in response to good cultural exchange and traditional value and friendship between the two nations.