The Assam University Research Scholars' Forum called off their strike on Saturday evening after five days of high voltage drama in Silchar.
With the students' agitation shifting from an 'indefinite' strike to a 'hunger' strike, on its fourth day and with two students falling sick on Saturday morning, the longest agitation in the history of Assam University came to an end on Saturday.
Also read: Assam University research scholars; indefinite strike turns to hunger strike
The caution note from the ministry of human resource department (MHRD) to resolve the issues raised by the research scholars of Assam University at the earliest brought the university authorities to scamper for final round of talks with the agitating students, late in the afternoon on Saturday.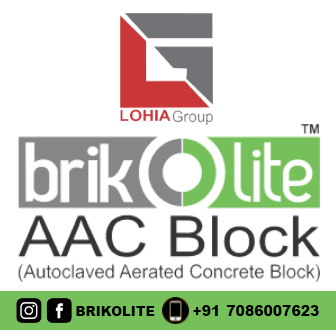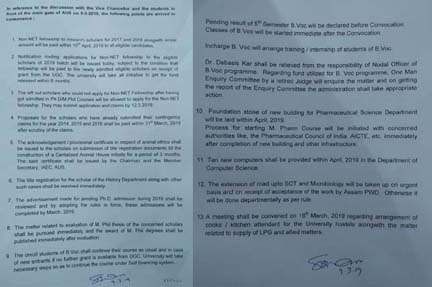 In absence of the vice chancellor of Assam University, Dilip Chandra Nath, registrar, Sanjib Bhattacharjee, issued a letter, accepting the 13-point charter of demands placed by the agitating research scholars late in the evening.
Allowing the gates of Assam University to be 'opened', Milan Das, president of Assam University Research Scholars' Forum, talking to Northeast Now, said, "Gates are open now. We will surely monitor the resolution given my university authorities. If they fail to fulfill the resolutions we would once again begin our stir."
Talking to this correspondent, Das added, "At last, the university authorities have bowed down to our strike and we would keep a close watch on the commitment that they have given to us, in the days to come."