Although the BJP has fast made inroads into the political landscape of Northeast since 2016, the saffron party's leadership in New Delhi is still not fully acquainted with the geography and diverse ethnicity of the region.
The BJP's list of candidates for the two Lok Sabha seats in Arunachal Pradesh mentioned on Thursday that the sitting Lok Sabha MP and union minister of state for home Kiren Rijiju will contest from Arunachal East while Arunachal BJP president Tapir Gao will contest from Arunachal West seat.
Rijiju is the sitting Lok Sabha MP representing Arunachal West constituency. But, due to lack of geographical knowledge about the region, the party leadership mentioned him as the candidate for the Arunachal East Lok Sabha constituency.
"I am not changing my Lok Sabha constituency Arunachal-West. It was a typing error in the BJP press release. My constituency people bless me so immensely. Once again their love & affection will be my huge strength to take Arunachal Pradesh to a higher level," Rijiju clarified in a tweet later.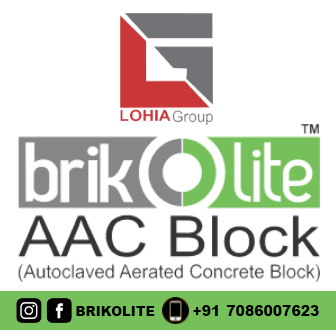 Similarly, the party announced the name of one Rajdeep Roy Bengali (adding the word 'Bengali') as the candidate for Silchar Lok Sabha seat in Assam thus indicating lack of knowledge about the diverse ethnicity of the communities living in the region.
While Rajdeep Roy may belong to the Bengali community, nowhere in his name he has ever mentioned the word 'Bengali'. On his twitter account, Rajdeep Roy identified himself as Chowkidar Dr Rajdeep Roy @drrajdeeproy Official Twitter Handle of Dr Rajdeep Roy, MCh (Ortho), Spokesperson, State BJP, Assam.
Northeast Now could not reach Arunachal BJP president Tapir Gao for his comments on the faux pas. One of the BJP spokespersons in Assam said he was "ignorant" as regards the glaring mistakes in the BJP list.