Taking a cue from the repeal of the three controversial farm laws by the centre following an over a year-long protest by the farmers, the All Assam Students' Union (AASU) has reiterated its demand for repeal of the Citizenship Amendment Act (CAA).
The demand for withdrawal of the CAA was reiterated by chief advisor of AASU – Samujjal Bhattacharya. 
"The centre has bent the knee, repealed the three fam laws which the farmers were protesting against. This has proved injustice of the government. Now repeal the CAA for the people of Assam and Northeast," said Samujjal Bhattacharya.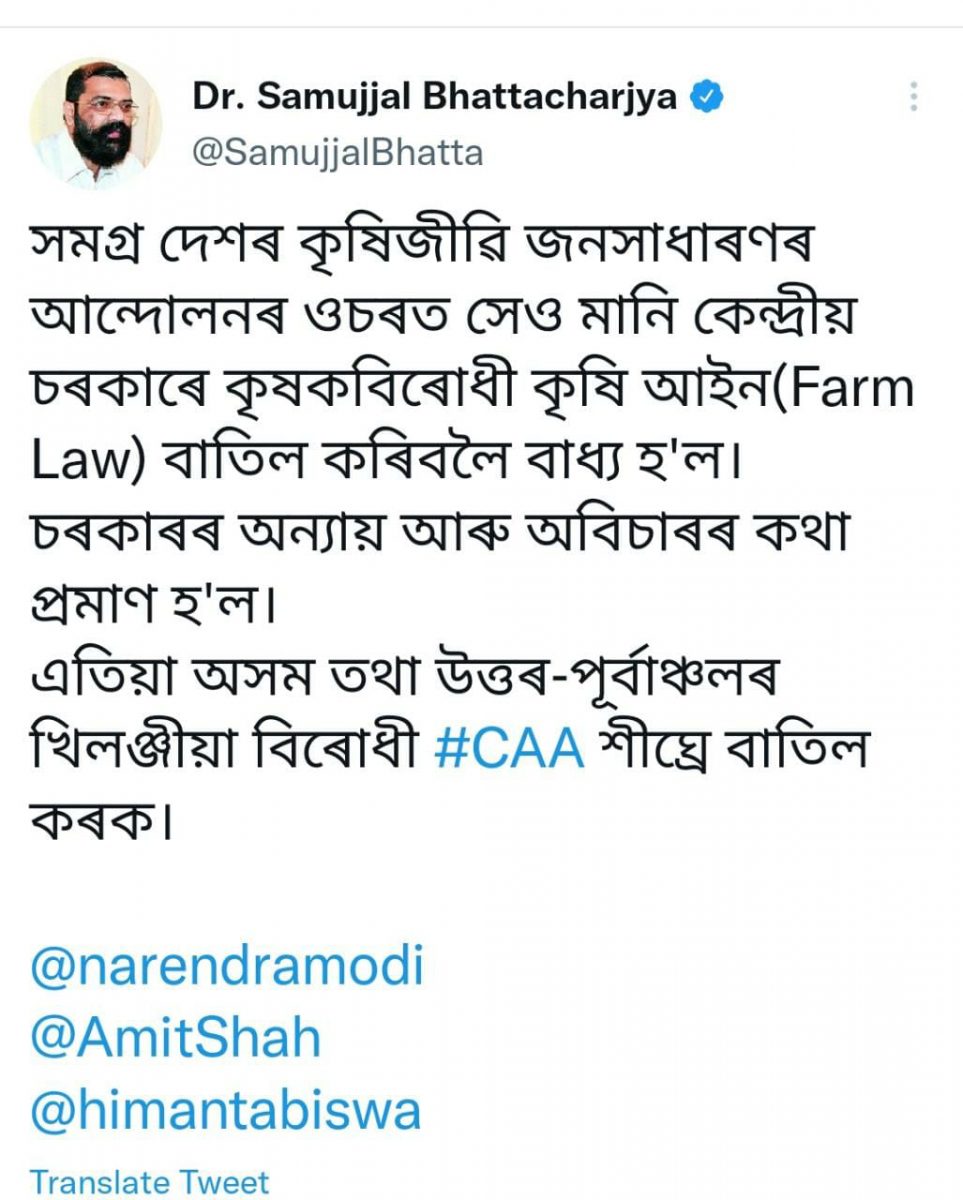 Also read: Two seats to be reserved for Bhutanese students in Assam medical colleges
Prime Minister Narendra Modi on Friday had announced that the Centre has decided to repeal all the 3 controversial farm laws that saw widespread protests and requested the protesting farmers to return back to their homes.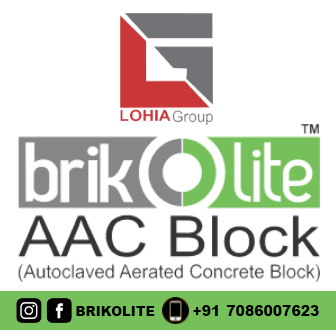 In his address to the nation, PM Modi said the government has formed a committee, comprising Centre, agri experts and farmers, to work on the benefits for the crop growers. 
"I shall never stop from doing good work. What I did was for the country, what I will do will be for my country. Trust me, I will work more so that your dreams can come true," PM Modi said.