The Northeast Frontier Railway (NFR) in an unprecedented move had stopped an express train at a station which was not a scheduled stoppage station for the train, according to a The Hindu report by its correspondent RahuL Karmakar.
Reason of course was an emergency situation – to facilitate the birth of a baby.
According to the report, a 24-year-old woman travelling from New Tinsukia in eastern Assam to Mirzapur in Uttar Pradesh gave birth to a girl aboard the Dibrugarh-Chandigarh Express on Tuesday evening.
The passenger, Aparna Khatun, travelling with her husband Mohammad Gulam in coach number B3 experienced labour pain and delivered the baby miles before the train was to cross Nazira railway station.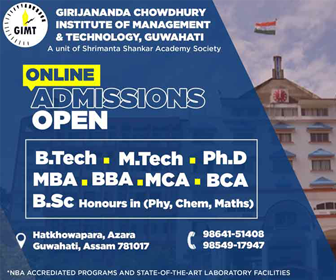 Apart from rendering prompt medical help, the train staff and Railway Protection Force (RPF) personnel coordinated with the Station Master for the train to be stopped at Nazira, according to the report.
On reaching the Nazira station, the RPF and the railway staff arranged for shifting the mother and child to a civil hospital, while the passengers of the train were left wondering over the reason behind the unscheduled stoppage.
Only after doing the needful, the train resumed its onward journey.
"Both mother and baby are safe and are being looked after," the report quoted the NFR spokesperson Pranav Jyoti Sharma as saying.
Sharma, reportedly further told The Hindu correspondent that assistance calls to 182, the railway's 24-hour helpline number, have increased because of the special drive by the RPF for security of women and children on railway premises in the region.
Meanwhile the father of the new born, Gulam appreciated the quick response from the railway staff in helping his wife and the new born, according to the report.