A five member team of experts on Tuesday visited Tocklai Tea Research Institute in eastern Assam's Jorhat.
The team took stock of research done in the oldest tea research institute in the world for the past 10 years and suggested the way forward.
The team was constituted as per the direction of the Gauhati High Court to look into the functioning of the Tocklai Tea Research Institute with regard to research and development work and provide recommendations.
Also read: Assam: Tocklai Tea Research Institute to get Artificial Intelligence Center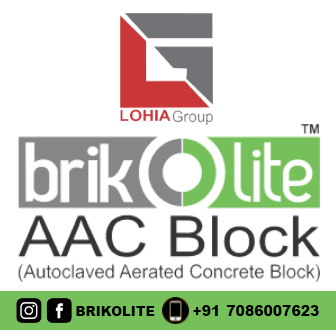 Former vice chancellor of Assam Agricultural University, K M Bujarbaruah, one of the experts, said they had arrived on Monday and had taken stock of research activities of the Institute in the past 10 years.
"We have taken stock of the research and development works of TTRI in the past 10 years and have given our recommendations on future developments in research and also as how to convert tea farming into organic farming," he said.
The other four members of the team comprised former vice chancellor of Dibrugarh University, Professor Alak Buragohain, P K Baruah, retired professor, and N C Talukdar, former director, Institute of Advanced Studies.
TTRI has been hit by a severe financial crunch since past few years with serving and even retired employees staging protests several times.