Former Prime Minister Dr Manmohan Singh and his wife Gurcharan Kaur will cast their votes for the Lok Sabha polls in Guwahati on April 23.
"Both Singh and his wife will cast their votes in Guwhati and are scheduled to return to New Delhi on the same day after casting their votes," a senior Congress spokesperson told Northeast Now.
Former PM Singh and his wife Kaur are voters of Dispur legislative assembly in Assam.
Singh's name is listed under serial number 623 in the electoral roll of No. 52 Dispur legislative assembly constituency and his wife's name is listed under serial no 624. The address of the Sigh is mentioned as House No 3989, Sarumotoria, Guwahati, Assam.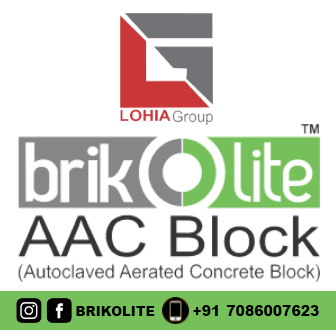 Singh has been representing Assam in the Upper House since 1991. In 2013, he was elected to the Upper House from Assam for fifth consecutive term and his term is due expiry on June this year.
Singh was offered a Rajya Sabha seat from Assam by former Assam chief minister Late Hiteswar Saikia in 1991 after Singh became the Union finance minister.
Saikia also made him a tenant in his house located at Sarumotoria area in Guwahati for the purpose.