The much-publicised 'Swacch Bharat' slogan of Prime Minister Narendra Modi has turned out to be a farce at Mangaldai in Darrang district.
The environment of the Mangaldai College campus, which has been under the control of Darrang district administration since mid-March for election purpose, is a clear example in this regard.
The foul smell, coming from the semi-decomposed dumps of both bio-degradable and non-biodegradable substances and the used temporary latrines, has created an unhealthy environment in the college campus.
No efforts have been made to dispose the garbage and other substances even after the end of the polling process.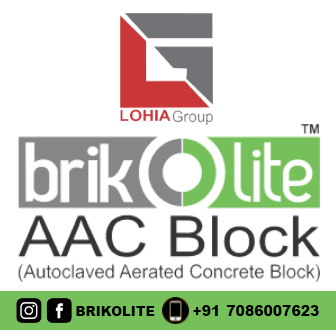 Dr Khagendra Kr Nath, the principal of the college, alleged before the media that an unhygienic state of environment has been prevailing in the college campus.
He also said the students, who are appearing in the ongoing examinations of second and sixth semester since May 7, have experienced the foul smell of the semi-decomposed goods even from the examination halls.
"On the day of polling, around seven to eight thousand people had taken meals and all the dumped residues have remained in the campus even for more than three weeks after the polling," said Nath.
The Mangaldai Lok Sabha constituency went to polls on April 18, 2019.
"The temporary latrines have also been polluting the whole atmosphere. The foul smell has engulfed the class rooms where the students have been appearing in semester exams," added principal Nath.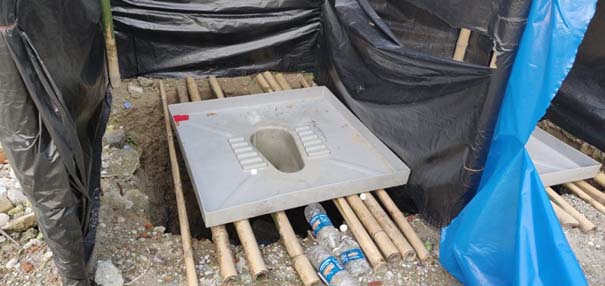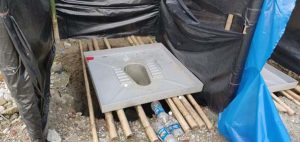 The playground of the college, which was used for vehicles on the day of the poll, has also become bumpy and not fit for use due to the broken bricks and sand gravel that were thrown on the field for traffic movement.
Principal Nath also alleged lack of necessary cooperation from the district administration to bring in a quick solution to the problem.
"The administration is well aware of the situation. But I can't say that I have been getting necessary cooperation from them. I again request them to urgently look into the matter," he said.
Urging the district administration for making alternative arrangements to conduct elections in future, Nath further informed that the college has been used for elections almost in two-year intervals.
The students have to suffer academically for minimum of 30 days to maximum of 72 days, he added.
Meanwhile, Darrang deputy commissioner Ghanshyam Dass, who has been sent a 'WhatsApp message by Northeast Now to know about his reaction on Sunday, is yet to react.