The Election Commission will announce election dates for Assam, West Bengal, Tamil Nadu, Kerala and the Union Territory of Puducherry on Friday.
Assam and four other states are due for Assembly elections in April-May.
According to media reports, the Election Commission will announce the election dates during a press conference scheduled to be held at 4.30 pm on Friday (February 26, 2021).
Elections to be held for 126 seats in Assam, 294 seats in West Bengal, 140 seats in Kerala, 234 seats in Tamil Nadu and 30 seats in Puducherry.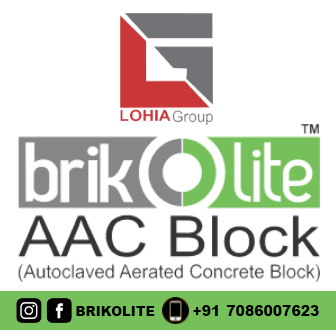 Prime Minister Narendra Modi during his last Assam visit on February 22 said the dates for the Assam Assembly election was likely to be announced by the Election Commission of India in the first week of March.
Modi while launching five projects at Dhemaji in Assam said: "The Election Commission of India may announce the election dates in Assam in the first week of March as the last Assembly election dates were announced by the EC on March 4."
The Assembly election in Assam may be held before Rongali Bihu festival as sought by most of the political parties in the state.
Ahead of the election, all the parties including the ruling BJP, opposition Congress, regional parties like AGP, Asom Jatitya Parishad, Raijor are campaigning aggressively in Assam.
Keeping in view of the Assembly election, Prime Minister Narendra Modi visited Assam for three times within 30 days till February 22, 2021.
Union home minister Amit Shah has also frequently visited Assam.
Union minister Shah last visited Assam on February 24-25.