The mysterious discolouration of the Siang River has been hogging headlines for more than a month now.
Tests confirmed the turbidity levels were exceptionally high for this time of the year and was dominated by clay and silt.
The heightened turbidity levels (425 NTU against a December normal of 12 – 15 NTU) made the water progressively unfit for human consumption and even affected aquatic life.
Several reports were doing the rounds alleging China diverting the waters of the Tsangpo to irrigate parts of the Taklamakan desert.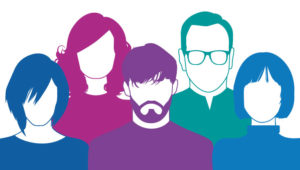 However, a report in Arunachal Times indicated while the causes are completely natural, the potential danger to downstream inhabitants in India is serious and urgent.
The Arunachal Times report stated on November 17 last at 04:00 am IST, a 6.4 magnitude eart
hquake struck below the summit of GyalaPeri followed by five 4+ magnitude earthquakes. A final 4.7M quake struck the area on November 23.
The intense vibrations have triggered a massive chain of landslides. Several satellites have taken images showing approximately a 100 square kilometer area of landslides, the report claimed.
The satellite has captured dust and debris in the air, indicating the process of sliding was ongoing even 20 days after the earthquakes struck, the report added.
The report also claimed earlier suspicions and rumours that implicated Chinese dams upstream the Yarlung-Tsangpo are incorrect as images distinctly reveal the origin of the sediments is from the slopes of GyalaPeri.
The report also suggested a panel of remote sensing experts, geologists, hydrologists and disaster management experts need to be set into action right away for the safety and economy of the people.
It is also critical for the people of Arunachal to scientifically study the geography and ecology of the region to not only prepare for disasters but to develop sustainably, the Arunachal Times report said.