The Dibrugarh District Sports Association (DDSA) on Thursday said the outdoor stadium from now onwards cannot be used for other activities.
Talking to reporters here, Manindra Nath Saikia, honorary secretary, DDSA said they could not allow the outdoor stadium to be used for other activities.
"This year Nabarupa Sangha decided to organise their golden jubilee Rongali Bihu celebration at outdoor stadium but we have clearly told them that we will not be able to grant permission to use the stadium for the golden jubilee celebration because of some of the restriction from Board of Control for cricket in India (BCCI) and Assam Cricket Association (ACA)," Saikia said.
However, after the association's denial to Bihu committee a controversy sparked that DDSA is not allowing to host Bihu Sanmilan at their ground.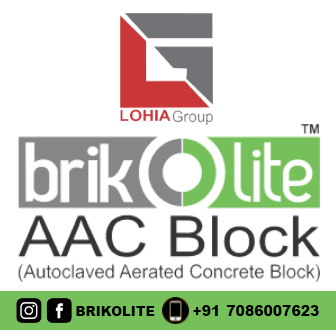 The association clearly stated that they could not permit other activities at their ground because it would not good for the ground.
"If other activities will happen in the ground then the ground may be damage. Therefore, we are very much strict about the matter. The stadium is meant for sports activities and our role is to keep the stadium away for other activities," the association stated.
Jamshed Ahmed Khan, DDSA, president said, "They are not against Bihu Sanmilan but they could allow their ground to use for other activities. We have to maintain certain norms according to BCCI and ACA because BCCI tournaments are held at the stadium and during inspection the pitch curator founds any loopholes immediately the ground will be cancelled."
The outdoor stadium has successfully hosted seven Ranji trophy matches over the years but it has been plagued by poor facility and infrastructure leading to non-allotment of matches.
The last Ranji trophy cricket tie played here was way back on December 17, 2006 between Assam and Madhya Pradesh. Presently, only matches of junior level national cricket tournaments like Cooch Behar trophy (U-19), Vijay Merchant trophy (U-16) and CK Nayudu trophy (U-23) are held at the stadium.
"In 1951, Dibrugarh Sporting Association came into being and later in 1959 it changed as Dibrugarh District Sports Association. In 1978, the first Ranjit Trophy match played at this venue. Earlier, the infrastructure was not so good but now scenario changed and development has happened," Khan added.
On 2016, under National Sports development Fund (NSDF) a grant of Rs 5 crore was sanctioned as the first instalment for the renovation of and upgradation of the outdoor stadium.