Dhemaji journalist Prafulla Kaman, who covers part of bordering Arunachal Pradesh, has been nominated for 'Best Northeast Journalist Award-2019' in recognition of his immense contributions in the field of journalism and social services.
The award to journalist Kaman will be conferred by 'Prerona', a Guwahati based organization, on May 11 this year.
Journalist Kaman is working with Northeast Now covering Dhemaji district and parts of bordering Arunachal Pradesh.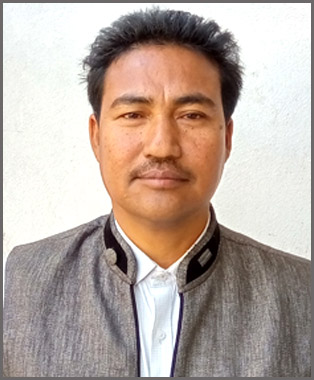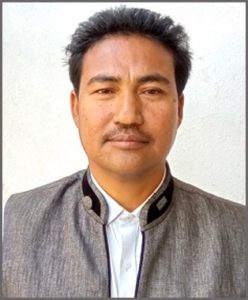 Kaman is a recognized working journalist of Dhemaji district of North Assam and also rendering news services to All India Radio under Itanagar Regional News Unit covering East Siang and Lower Siang districts.
He started his reporting task with The Sentinel, (English daily) as News Correspondent in 2004, subsequently worked with a number of media houses in different capacities.
He earlier worked as sub-editor of Echo of Arunachal (English daily), Itanagar and Arunachal state correspondent of Eastern Chronicle  besides serving as news correspondent in PANOROMA Television channel (ETV group) from Arunachal Pradesh.
Besides serving as dedicated media person, journalist Kaman is also making enormous contribution to the societies by working with a number of science and social welfare organizations in Dhemaji district.