The centre has decided to increase the number of elected members of the Karbi Anglong Autonomous Council up to 50 and 40 for the NC Hills Autonomous Council.
The government will implement its decision by amending the 6th schedule of the Constitution.
The government will also give direct funding to the autonomous councils by amending clause 280 of Constitution.
"Similar to Panchayat Committee, Village Councils will be formed in the autonomous council areas through elections and there will be bifurcation of executive powers," Assam Minister Chandramohan Patowary said.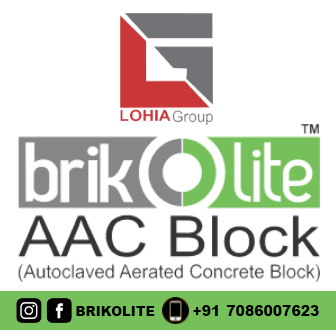 The decisions were taken in a crucial meeting that took place at North Block under the chairmanship of Home Minister Rajnath Singh.
The meeting was attended by Meghalaya Chief Minister Conrad Sangma, Tripura Chief Minisyer Biplab Deb, Assam Minister Chandan Brahma among others.
The issue of giving ST status to the six communities in Assam also figured in the meeting that was attended by senior home ministry officials.
"After the cabinet sub-committee submits its report over the ST status issue, the Union Home Ministry will take a decision," Patowary said.