IAS officer TY Das took over the baton of Assam's Chief Secretary on Thursday which was incidentally a government holiday because of Holi. Her predecessor VK Pipersenia's tenure ended on February 28.
Pipersenia had taken over as the Chief Secretary on May 31, 2015 and was given extension for six months beyond the date of his superannuation from September 1, 2017.
Das, an IAS officer of the 1982 batch, was earlier serving as the Additional Chief Secretary of Home and Political Department, Assam. Das was also appointed as the Secretary in the Central Information Commission (CIC) in November 2012. She was then appointed in the rank and pay of Additional Secretary. She also served as the Chairman of the Assam Administrative Tribunal, Assam Board of Revenue.
On the day of her taking over charge as the new Chief Secretary of Assam, Das was felicitated by a number of senior government officials. On the first day in the office of the Chief Secretary, she was called on by several top officials including MGVK Bhanu, Additional Chief Secretary, Labour & Welfare, Panchayat & Rural Development, LS Sweety Changson, Principal Secretary, Home & Political, Border and Passport.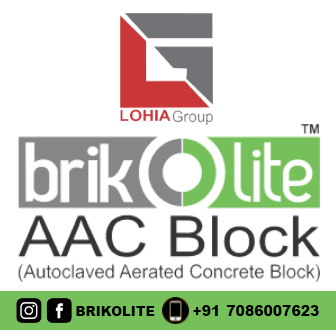 Following the appointment of TY Das as the Chief Secretary of the State, Das had called on Assam Chief Minister Sarbananda Sonowal at the Brahmaputra State Guest House on February 23.