Assam Governor Prof Jagdish Mukhi on Sunday was on the opinion that drama is the artistic manifestation of different phenomena in the society.
"Through drama we can look for solutions to the problems that our society is suffering. Drama can be helpful in projecting the problems in a rather satirical way and can provide ways and means to solve such problems," he said.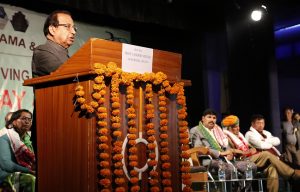 Inaugurating an All India Multi-lingual Drama and Dance Competition and Award giving festival at Goreswar in Baksa on Sunday, Governor Prof Mukhi said, "Assam has a rich legacy of the art of dance and drama. The great Vaishnavite saint Srimanta Sankardeva was instrumental in creating Ankiya Bhaona. Using this rich legacy we can increasingly use dance and drama to project our socio-cultural problems and give suggestions to their solutions."
Thanking the organizer, National Performing Arts Association of India and Taksyshila, Assam for organizing the event Prof Mukhi further said that such programme would strengthen and spread the movement of dance and drama to every nook and corner of the State.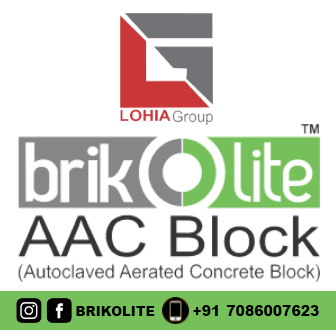 He also thanked the organizers for displaying inherent zeal, commitment and love without which the programme would not have been possible.
He also thanked all the delegates for travelling the extra mile to make this congregation a success.
It may be noted that the competition would continue up to Tuesday where participants from Mumbai, Delhi, Uttarakhand, Uttar Pradesh, Gujrat, Bihar, Manipur, Tripura, West Bengal, Banaras, Chandigarh, Odisha, Himachal Pradesh and Assam participated to showcase their unique cultural traits.
He also congratulated all the participants to put up their best.
He also expressed hope that this type of cultural exchange programme would unleash more enthusiasm especially among amateur artistes in the State who are working sincerely in the field of choreography, cinematography and other finer facets of art and culture.