A lower court in Jorhat on Wednesday remanded dreaded dacoits Babul Lahon and Mithu Bora, who were apprehended by the Army in Dibrugarh district on Monday night and Manoj Dutta, who was arrested by the police here, to three-day police custody.
A case has been registered and the three have been booked under sections 120B, 399 and 400 of the Indian Penal Code.  They were also booked under Section 25 of the Arms Act.
The police constable, Pradip Saikia, who was arrested here on Monday night for allegedly lending his vehicle to Babul Lahon and Mithu Bora, has been sent to jail.
Also read:  Dacoits' gang busted, Jorhat policeman under scanner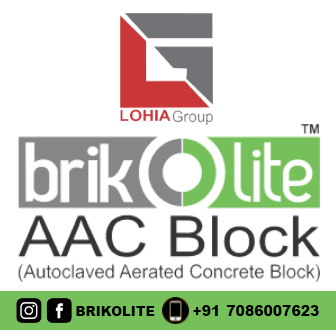 Jorhat Traffic Police In-charge Gourav Jyoti Chutia acting on a tip-off had recovered a bag hidden in the bushes at Sotai under Bhogdoi Police Outpost on Monday night.
The bag contained 15 rounds of ammunition of an AK 47 rifle, magazine of an AK 56 rifle, an SBBL gun and two live SBBL bullets.
The police had arrested Manoj Dutta, who had confessed that the bag had been hidden by him and that it had been given by Lahoal and Bora who had been apprehended by the Army on Monday and brought to Jorhat, on Tuesday.
Gourav Chutia said that Lahon and Manoj were accusing each other about the ownership of the bag of arms.