A speeding cylinder-laden truck bearing registration number NL 03A-3608 met with an accident over Dhansiri river ridge on the National Highway-15 under Orang police station in Udalguri district on Tuesday evening.
A handyman of the truck sustained serious injuries in the truck had overturned on the bridge.
The accident brought the traffic on NH-15 to a standstill from 5 pm to 7 pm.
The Rowta and Orang police rushed the spot and cleared the road by pressing a crane into action.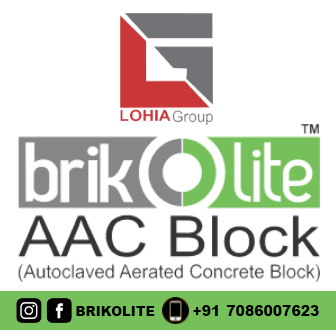 Police said the truck started from a private gas agency and was to deliver commercial gas cylinders to hotels and restaurants.