The State Police Accountability Commission SPAC Assam held legal awareness cum brief interactive session at Digboi on Monday at the premises of the Digboi Police Station in Tinsuka District of Upper Assam.
Addressing the gathering Chairman of the commission Justice (retired) Brojen Prasad Katakey reiterated the objective, functioning and role of the commission besides urging them to actively avail of the facility as and when the situations demands.
 Underlining the huge functional jurisdiction in terms of geography and shortage of man power in dispensing justice in the existing system Justice (Retired) Katakey urged the gathering to further disseminate the message to the people in rural pockets to seek assistance of the commission as and when the accountability of the police is at stake. 'Awareness among the people is primarily one of the ingredients determine the success of the commission', chairperson of the SPAC said.
Citing one example, Justice (Retired) Katakey said doctors are often seen or heard of declining even first aid treatment to the needy on the ground that the FIR was not served regarding the incidents leading to the injury of the victim as the case may be demanding immediate doctor's intervention. But according to him, no such provision ever exists and as such matter may be challenged.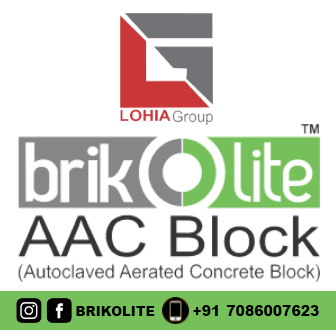 Justice (Retired)  Katakey who has been on official tour since November 26 conducting the affairs in meaningful way meeting the people of the remote location of Sadiya said the menace of crime can only be effectively contained if the common people realise their rights and duties and come forward without fear to reform the lacuna escalating their grievances to the appropriate platform including the said Commission.
Distinguished personalities including the state literary pensioner Punya Saikia, the former Principal of Margherita college who is also the Vice President of Digboi Nagarik Committee Hitendranath Sarmah, the President Thana Committee Ajit Borah, the President Digboi AOC Labour Union Tarun Hazarika, SDPO Margherita D Morang , Inspector Mahesh Chandra Borah, COVDO Digboi Police Station, Chairman Digboi Town Committee and President Women Cell participated in the awareness cum interactive session.