Over 99% of sex workers now want to take up alternative livelihood options, if given an opportunity, due to Covid-19 induced crisis, a study conducted in Pune, Maharashtra revealed.
According to the study done by Asha Care Trust, over the period of lockdown, the demand for sex work has dried down forcing sex workers to borrow loans for survival.
According to a sample survey conducted by Asha Care Trust, a forum that works towards the welfare of sex workers,
Over 85% of the workers had taken loans.  Over 98% of them have taken it from their brothel owners, managers, and moneylenders, subjecting themselves to further exploitation, The Leaflet reported.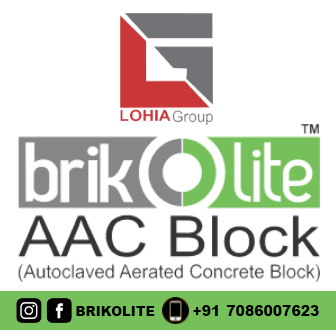 Reiterating the need for alternate livelihood during the pandemic, one of the sex workers, Nilu (name changed), said, "We have been facing a lot of hardships for the last 4-5 months. With each passing day, it is getting difficult for us to survive as we have no earnings and hardly any savings. All of us here are bound to start the business as we have no other means of livelihood. Given an opportunity, I would like to opt for alternate livelihood so that I have a better source of income to sustain myself and my children."
Budhwar Peth is India's third-largest red-light area in Pune which nearly houses 700 brothels and around 3,000  sex workers. A study of 300 (around 10%) sex workers in Budhwar Peth was conducted for this report.
What is more alarming is that 87% of workers stated that even before the pandemic struck, their incomes were not sufficient to support themselves or their families.
Key factors like lack of education and employable skills compel them to depend on one source of income i.e. earning through the flesh trade and remain trapped in the vicious circle.
The majority of the workers now want to explore alternative sources of livelihood and get away from the flesh trade.
"The COVID-19 epidemic has presented us with an opportunity to create a mechanism to rehabilitate sex workers in mainstream society. Our survey suggests almost all of them are looking at alternative sources of livelihood in Budhwar Peth region. For the women who opt-out of sex trade, trafficking victim relief funds should be provided to help them pay off their debt and get started with a new chapter," said Sheela Shetty, president of Asha Care Trust.