The COVID-19 tally of Assam on Thursday rose to 86 as seven more persons tested positive for the virus in Guwahati.
The patients are those cancer patients and their attendants who reached Guwahati from Mumbai and the list also includes a 13-year-old child.
In a tweet state health minister Himanta Biswa Sarma said, " 7 patients & attendants  who came from Mumbai & now in quarantine tested positive."
"Cancer: 1.Manoranjan Saha 2.Pradip Kumar Bania 3. Gopindra Chandra Malakar;  Heart: 4. 13-year-old (name withheld). Attendants:5. P Basudev Patowari 6. Nilakantha Deb 7. Mina Rani Bania," he added.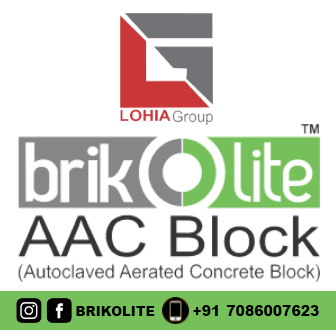 7 patients & attendants who came from Mumbai & now in quarantine tested positive.

Cancer: 1.Manoranjan Saha 2.Pradip Kumar Bania 3. Gopindra Chandra Malakar;
Heart: 4. 13-year-old (name withheld)

Attendants:5. P Basudev Patowari 6. Nilakantha Deb 7. Mina Rani Bania

— Himanta Biswa Sarma (@himantabiswa) May 14, 2020