The samples of 27 persons from Dibrugarh, which were collected on Tuesday, tested negative for coronavirus. The test reports were out on Wednesday.
These persons had attended a religious gathering in New Delhi recently.
Nodal officer of Dibrugarh joint director of health services Nabajyoti Gogoi, said, "Yesterday, we have collected 27 samples from Dibrugarh. Half of them took part in a religious congregation in New Delhi."
" The test reports were out today and all of them were found to be negative. Today we have collected 15 samples and tomorrow we will get the result," Gogoi said.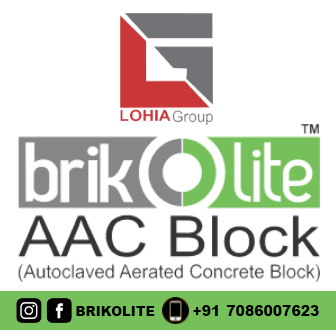 "However, 3,600 people have been put under home quarantine as a precautionary step against COVID-19," he further said.