Ahead of the scheduled commencement of Assam Assembly session from August 31, eleven of its employees have tested positive for COVID-19.
Assembly Principal Secretary Mrigendra Kumar Deka informed that ahead of the commencement of the Assembly session, the health department is testing every employee.
"We are conducting rapid antigen tests on all our employees. In three days till Thursday, 270 of our staff were tested, of which 11 tested positive," Deka said.
The infected were admitted to the Gauhati Medical College and Hospital and the COVID Care Centre set up at IIT-Guwahati.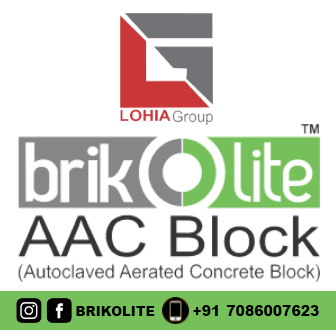 "We have around 350 staff and testing is on," Deka informed.
When asked if the scheduled session will be cancelled or postponed, the official said they are waiting for the Health Department's advice.
"We will work as per the health department's instructions. The Business Advisory Committee (BAC) will meet on August 18 to finalize the session and its activities," Deka further said.