The Chief Judicial Magistrate, Alibaug granted permission to Raigad Police on Monday to interrogate Republic TV founder Arnab Goswami for three hours every day, Bar and Bench reported.
The Mumbai police had sought permission from the magistrate to interrogate Goswami in Taloja jail.
The Alibaug court on November 4 had sent controversial journalist Goswami to 14-day judicial custody.
He was on Sunday shifted from Alibaug to the Taloja jail in Maharashtra's Raigad district.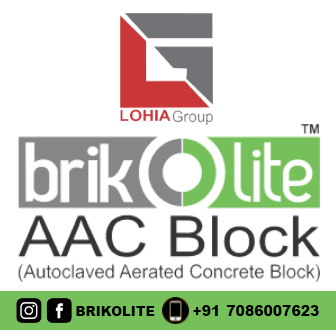 The news anchor was moved to the Taloja jail after allegedly being found using a mobile phone while in judicial custody at a school designated as Covid-19 centre for Alibaug prison.
Meanwhile, the Bombay High Court on Monday refused to grant interim bail to the journalist in the abetment of suicide case.
He also filed a bail application before the session's court at Alibaug in Maharashtra's Raigad district.
"We have filed a bail plea this morning before the sessions court," Goswami's counsel Gaurav Parkar said.
The sessions court is currently also hearing a revision application filed by the Alibaug police challenging a November 4 order of the magistrate's court denying them custody of Goswami and two other accused in the case and remanding the three in judicial custody.
After his arrest from his residence in Mumbai, Goswami was taken to Alibaug, where the Chief Judicial Magistrate refused to remand him in police custody.