The Indian Railways on Tuesday announced that it would convert 20000 coaches into quarantine /isolation coaches with an aim to enhance the quarantine facilities for combating the coronavirus pandemic.
Although the Railways had first decided to convert 5000 coaches into quarantine zones, the number has now been increased following the rise in the number of confirmed coronavirus cases in India.
The railway coaches can now accommodate up to 3.2 lakh beds for isolation needs.
"These modified 20000 coaches can accommodate upto 3.2 lac possible beds for isolation needs. Work on modification of 5000 coaches, which are to be converted initially into quarantine/ isolation coaches has already started. These 5000 coaches would be having capacity to accommodate upto 80000 beds. One coach is expected to have 16 beds for isolation," stated a notification issued by the Ministry of Railways on Tuesday.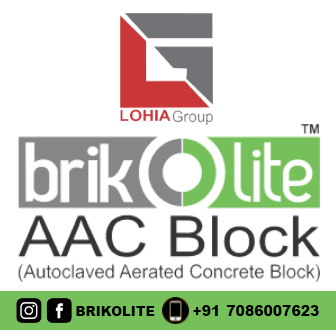 The move has been taken after consultations were held with Armed Forces Medical Services, Medical Department of various Zonal Railways, Ayushman Bharat and the Health Ministry.
Only Non-AC ICF sleeper coaches are being planned to be utilized for conversion into Quarantine/ isolation coaches.
The Indian Railways has recently announced that that it would extend the services of its hospitals and dispensaries to all central government employees and their families in view of the spread of COVID-19.
Railways have 125 hospitals in India and of that more than 70 are being planned to be kept ready to be for any contingency as and when required.
Efforts are being made to designate dedicated COVID wards or floors in these hospitals.
Approximately 6500 hospital beds are being made ready to meet the possible needs of patients.
Indian Railways has already given a go ahead to zonal heads to explore the possibility of hiring doctors and paramedics from the market and also to re-employ retired railway doctors as a temporary measure to meet the increased requirement of medical supervision and assist the authorities in charge of COVID 19 control management in the region.