Public sector financial services company Bank of Baroda on Thursday contributed an amount of Rs 4.51 lakh to the state government's Assam Arogya Nidhi.
The public sector bank on Wednesday launched a specialized personal loan 'Baroda Personal Loan COVID 19' for its existing retail customers who can approach any of their existing bank branches to avail the loan up to a maximum limit of Rs 5 lakh.
Customers may avail of this product till September 30 to tide over any liquidity mismatch caused by the nationwide lockdown
Assam finance minister Himanta Biswa Sarma on Wednesday said that 12,934 people have contributed an amount of Rs 31.94 crore to the fund so far.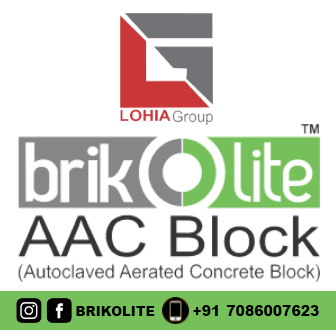 "Every drop counts…And our kitty continues to grow. My gratitude to 12,934 people who have contributed in Assam ArogyaNidhi towards our battle against #Covid_19. We've received a sum of Rs 31.94 cr so far. Request all to do their bit," he tweeted.
Meanwhile, the Income Tax Department and the Finance Ministry has clarified that all donations to Assam Arogya Nidhi are eligible for 100 per cent deduction as per Sec 80G (1).
In a letter to the National Health Mission Director, Sumit Purkayastha, Assistant Commissioner of Income Tax (ACIT) (Exemption) stated that as per provision of Sec. 80G (2) (iiihb) of the Income tax Act, donation made to any fund set up by a State Government to provide medical relief to the poor is eligible for 100 per cent deduction as per Sec 80G (1).