A youth from Raha in Central Assam's Nagaon district, suspected of being infected with coronavirus, has been admitted to Gauhati Medical College and Hospital (GMCH) on Saturday.
As per reports, the youth who had returned from Kerala had allegedly escaped from Guwahati Railway Station without any proper health check-up.
After a search operation was launched for the man and his residential address was found, a team of medical officers visited his home and examined his health condition.
On finding that the youth was suffering from fever, the medical officers took him to GMCH for further treatment.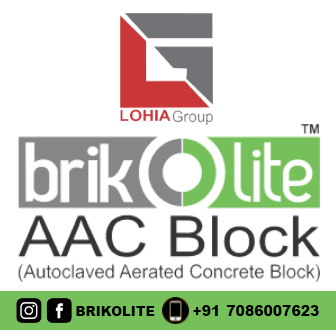 The man will be kept in observation for the next 48 hours in the hospital.
Tests will also be conducted to find whether the man who had returned from the state with the highest positive coronavirus cases in the country has been infected with the deadly disease or not.
A total of 22 coronavirus positive cases have been reported from Kerala on Sunday.
The total number of positive coronavirus cases in India increased to 93 on Sunday.