Assam Assembly Speaker Hitendra Nath Goswami on Thursday called upon the lawmakers to understand the rights of children and adolescents and involve the public in resolving their issues and problems.
"Lawmakers represent the public and it is they who should partner the government and help in resolving the problems faced by different sections of the people, particularly children and adolescents," Goswami said.
He also said that 43% of the total population of Assam comprises children and adolescents between the age group of 0-19. "It is our collective duty to ensure their proper health, education and guarantee their safety and rights," he added.
He also urged members from the media fraternity to focus on health, hygiene, nutrition, education and child protection issues in hill areas, tea gardens, forest villages and those displaced by flood, erosion and other natural disasters.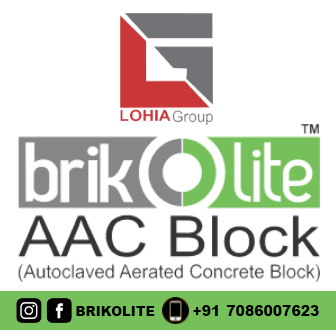 "If the problem persists even after it is highlighted, then we all fail", he said while speaking at the Media Fellowship Awards programme organized by the UNICEF and the Krishna Kanta Handique State Open University (KKHSOU) in Guwahati.
A total of 18 journalists from the print and electronic media along with two teams of young reporters were awarded at the programme.
Goswami while congratulating the fellowship awardees, urged them to not just highlight the problems but also ensure that it is resolved.
Speaking on the occasion, leader of the Opposition in the state Assembly, Debabrata Saikia said it is easy to make laws but concerted efforts must be made to implement the laws.
Speaking on the occasion, KKHSOU Registrar Dr Arupjyoti Choudhury, UNICEF, Assam representative Tahsin Alam and others stressed upon wide coverage of issues related to children and adolescents in the media and also urged the media fraternity to create an awareness of the same through wider coverage.
The fellowship is being awarded to encourage media coverage and journalistic writings on problems and issues related to children and adolescents.